Back to Bamboo Juices homepage
Cleansing is a powerful tool to awaken the soul, reconnect to your dreams, and create a clear vision for the healthiest version of yourself.
Kelley Sibley, Bamboo's founder, created each cleanse using juices and products that were impactful and effective during her own health journey.  
Here is her story about how cleansing elevated her consciousness and lead her down a path of health and happiness beyond what she thought was possible.
During a fast the body lives on itself; after three days, it burns and digests its own tissues, starting with those that are diseased, damaged, or dead.
---
The capacity of the lungs, liver, kidneys, and skin to process waste greatly increases, and masses of toxins are eliminated.
The process of building new, healthy cells is expedited which means a healthier you.
---
Vital physiological and mental functions are normalized, stabilized, and rejuvenated.
Learn about Bamboo's cleanses
---
Why are Bamboo's Juice Cleanses Different from other Juice cleanses:
Bamboo is one of the only local Atlanta juice companies with this certification. Many juice companies say they use organic produce but there is no way to ensure this without the seal.
The certification ensures that not only are we audited but also the farmers we partner with to ensure every single produce that enters our kitchen is organically grown.
Bamboo presses just enough produce to fill approximately 6-10 bottles of juice. Pressing juice in small batches ensures the maximum amount of nutrients have been extracted from fruits and vegetables.
Mass produced juice loses its nutrient content and is not made with the same love and integrity as small batched juice.
Bamboo uses no more than 5 ingredients in each bottle of juice or almond milk.
Because your body uses different enzymes to break down different foods, simple ingredients is key to ensuring your body is able to easily absorb the vitamins, minerals and enzymes found in the different types of fruits and vegetables in our juices.
Every juice in our cleanses are totally raw which means they contain living enzymes.
Our products have never been heated or treated, a process that damages the living enzymes and leaves you with almost nothing but a sugar filled juice.
Norwalk Cold Pressed Juice Machine
Bamboo uses the same juice machine, the industrial Nowalk, used at holistic healing centers.

This type of machine creates juice that has 60% more living enzymes than other juicers on the market.
Bamboo uses glass bottles only. Plastic is made with BPA and other harmful chemicals that can leach into your juice.
Bamboo also reuses glass bottles returned by customers in an effort to reduce our waste and carbon footprint.
Why Bamboo's cleanses are different from other cleanses on the market:

"Yes! I always have more energy when I drink these juices! My skin feels better and overall just feel good.!! They are delicious! I recommend these juices 100 percent"
~ Kelly S.
"Healthy and will order again. Absolutely! Great combination of healthy juices for detoxing"
~Rachel R.
"The first gentle juice cleanse that I was able to consume comfortably. Refreshing and great flavor."
~Anita T.
How often should you cleanse
Bamboo's encourages cleansing seasonally. Choosing a 1, 2 or 3 day cleanse depends on an individual's experience with juicing.
New Juicers: A one day cleanse seasonally is encouraged.
Intermediate Juicers: A two day cleanse seasonally is encouraged.
Expert Juicers: A three day cleanse seasonally is encouraged.
---
About Our Beginning Cleanse
This cleanse eases your body into the detoxification process, ensuring you do not become overwhelmed by the small number of calories consumed in a single day. The cleanse provides plenty of nutrients to ensure all juicers are able to complete the cleanse without feeling tired or fatigued!
About Our Colors Cleanse
These juices and blends are carefully selected so that your entire body is glowing. The variety allows for an easier cleanse and is recommended for beginners.
About Our Greens Cleanse
The cleanse is great for those looking for support in weight loss, ridding themselves of toxins and rebooting the body. It is extremely alkalizing which creates a healthy non-acidic environment and assists in optimizing organ function.
This cleanse combines 5 cold pressed juices and 1 flavored almond milk so your metabolism and blood sugar levels are maintained during the cleansing period.  
About Our Livers Cleanse
The liver is an essential organ that plays a major role in the overall health of our bodies. One of its many functions is ridding the body of all the toxins and harmful substances we ingest.
This critical responsibility makes it especially crucial all of us maintain a healthy and functional liver!
About Our Organs Cleanse
The Organ Cleanse is excellent for flushing out the colon, kidney and intestines. This advanced cleanse incorporates psyllium husk, ground seeds from the plant Plantago native to India and Pakistan. When consumed, the Psyllium husk sticks to the sides of your digestive tract and pushes out the old "gunk" leaving you with a squeaky clean digestive tract.
Ultimate Weight Loss Cleanse
It's the perfect jumpstart to achieving your weight loss goals, shedding extra pounds, looking your very best before an event and enhancing your overall glow.
This cleanse is a unique combination of green juices containing little to no fruit and very few calories.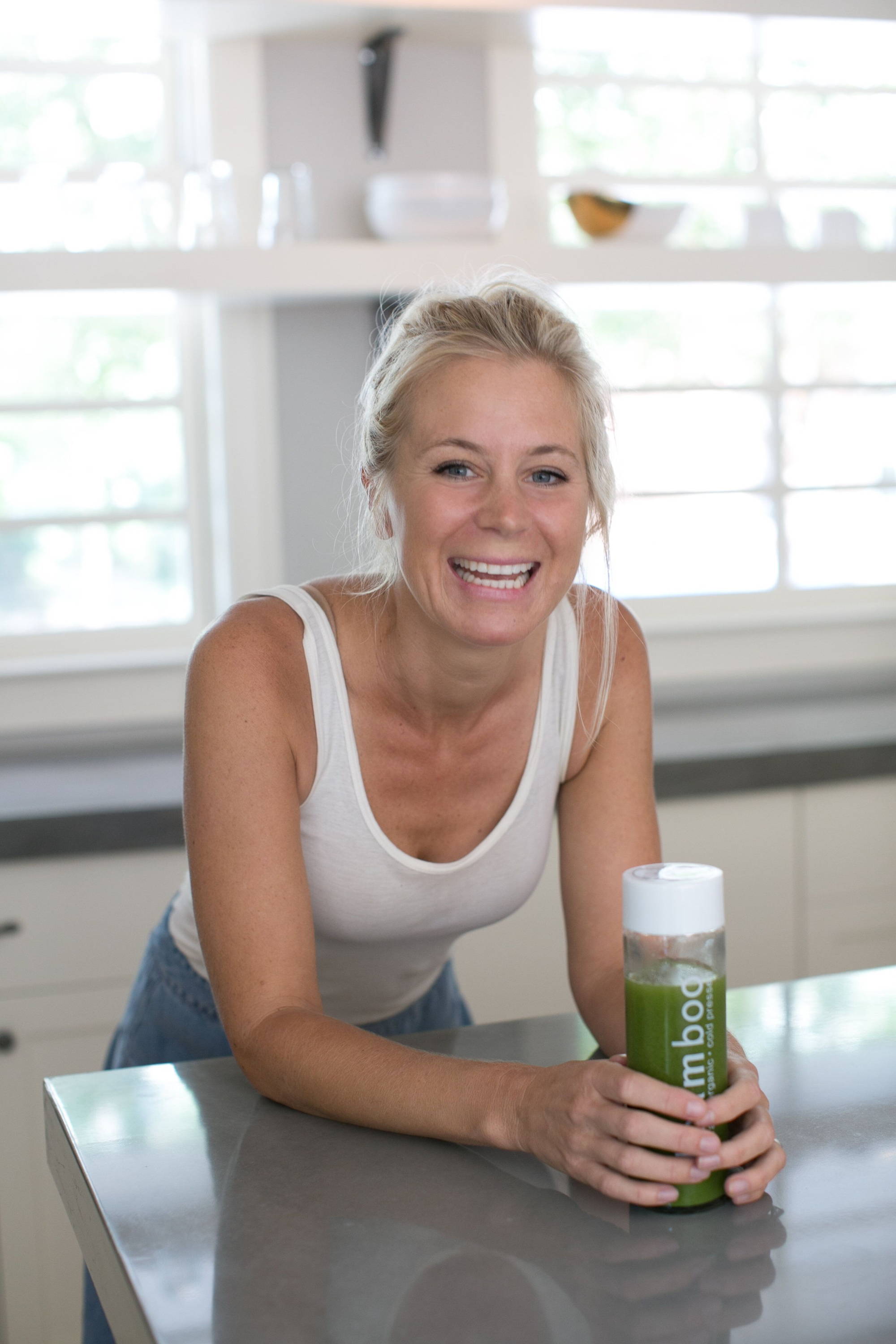 A note from the founder:
Thank you for taking the time to learn about Bamboo's cleanses! After reading this page and watching these videos, if you are still confused about which cleanse to choose and/or how many days to cleanse, feel free to reach out to me personally by email at kelley@bamboojuices.com.