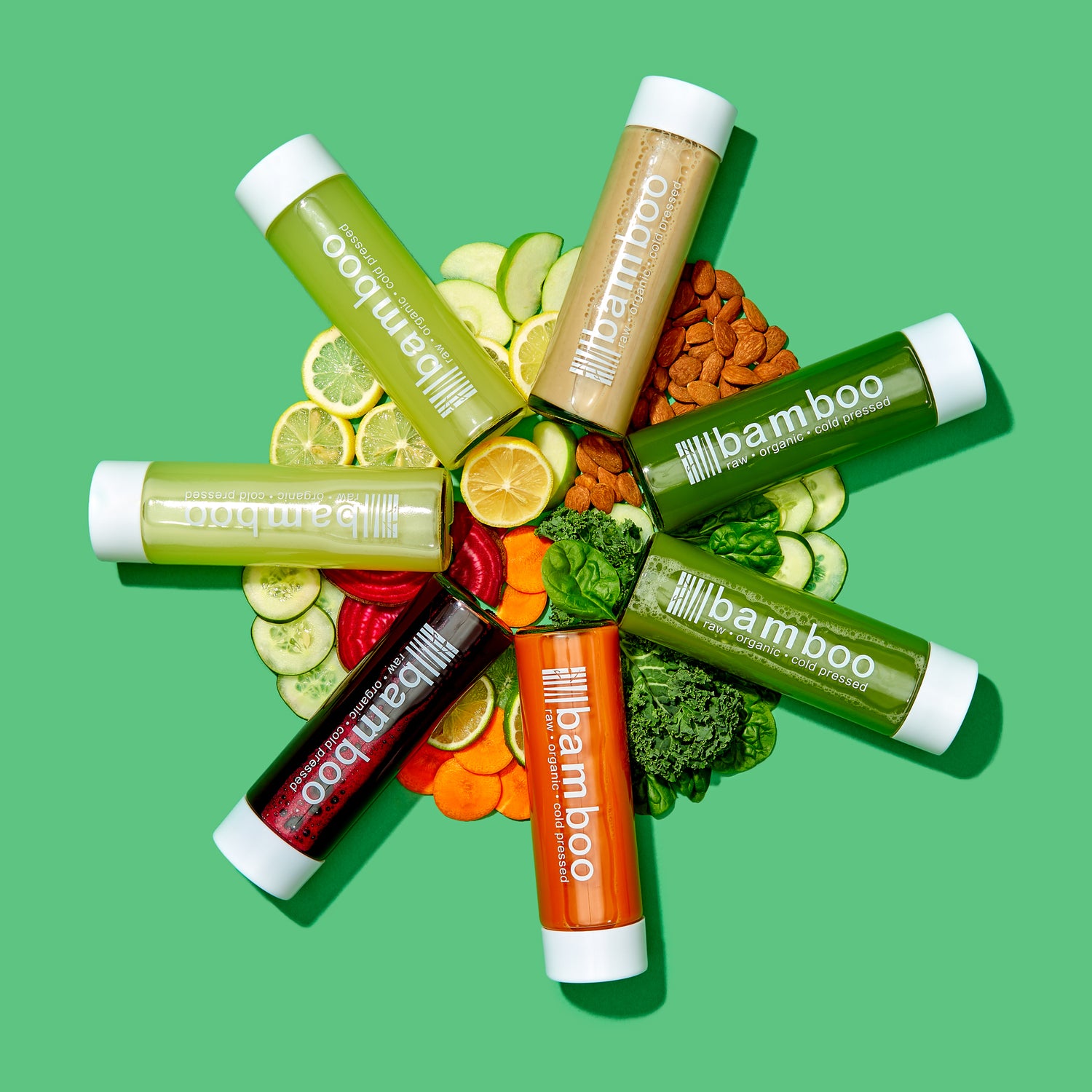 Cleansing with Bamboo
Kelley Sibley, Bamboo's founder, created each cleanse using juices and products that were impactful and effective during her own health journey. Here is her story about how cleansing elevated her consciousness and lead her down a path of health and happiness beyond what she thought was possible.
Whether you're looking for a reset or a nourishing boost, our cleanses are tailored to help you on your wellness journey
Shop Cleanses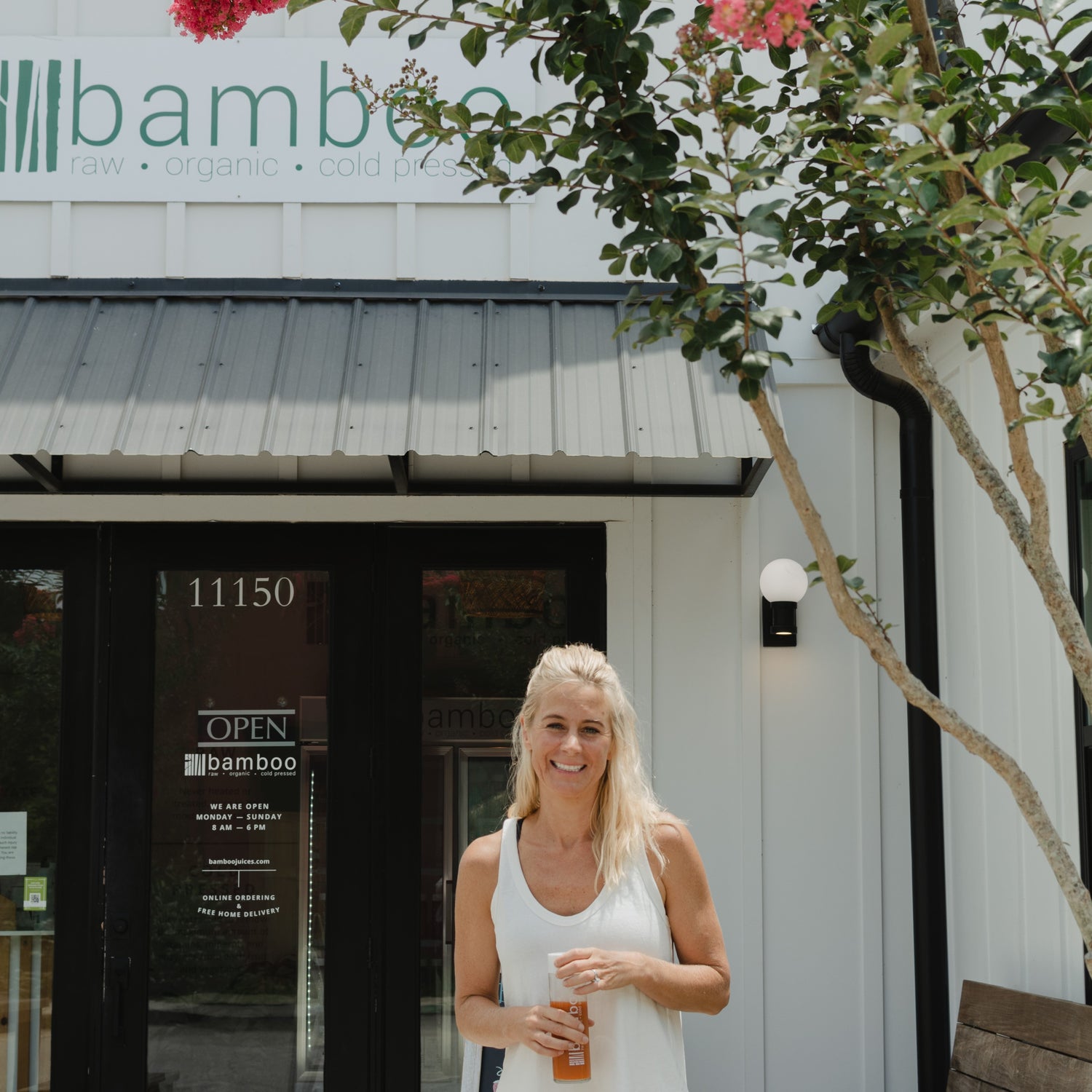 About Us
Our mission is to provide you with high-quality, intentionally made products that deliver optimal nutrition to nourish and heal your body. Our approach to juice is unique and unlike any other company out there.
WHAT MAKES US DIFFERENT?
"We have a weekly subscription and we could not be happier! I am thrilled to finally find a quality juice that isn't packed with extra sugar and additives."

"So cold and fabulous! I started with the spinach apple.. Pretty sure I started talking out loud to myself about how good it was.. and better than my local juicer."

"The convenience of fresh juices being delivered on a daily basis is amazing! Even on a Sunday!! I've sampled almost all the juices and almond milks and enjoyed them all."